We guarantee safety and peace of mind as a restaurant where you can enjoy authentic Kobe Beef.
Please taste the tender meat, richness, sweetness of beautiful marbling that Kobe Beef exclusively has at the nearest Kawamura.
Introduction of Restaurant
2020.3 
Premium Kitashinchi Restaurant Open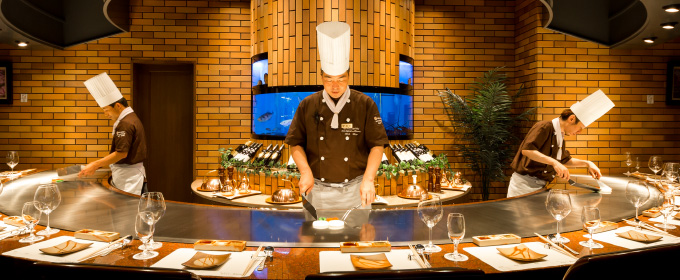 A high class restaurant that is the pride of Bifteck Kawamura.
A VIP room is available, perfect for entertaining important business customers.
Please spend the best time in a quiet and calm shop.
Tokyo area
Kobe Beef Steak that we serve knocks over food buffs and is highly admired among butchers in the same field.
We are one of very few authentic Kobe Beef restaurants in Tokyo.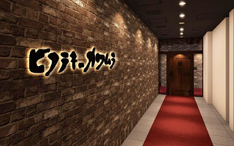 Roppongi restaurant
〒106-0032
B1F URBAN STYLE ROPPONGI 4-2-35 Roppongi, Minato-ku, Tokyo
Call:03-5775-6633
Fax:03-5775-6634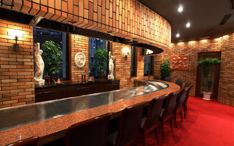 Ginza restaurant
〒104-0061
GINZA MST Building 8th Floor 6-5-1 Ginza Chuou-ku Tokyo
Call:03-6252-5011
Fax:03-6252-5012
Kobe Sannomiya and Hyogo prefecture area menu
Our restaurants in suburb areas are used by people with family or on business. Almost 100% are repeat guests.
Make yourself at home and enjoy a meal there.
When you come to Kobe for sightseeing, Sannomiya Flagship Restaurant is very accessible.
Please enjoy your dinner to make a good memory.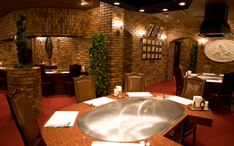 Sannomiya Flagship restaurant
〒650-0001
Nubaspirit 1st floor 4-5-13 Kano-town Chuo-ward, Kobe City Hyogo Pref.
Call:078-335-0399
Fax:078-335-0605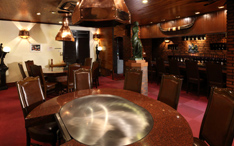 Shinmei restaurant
〒651-2113
1524 Arise Ikawadani-town Nishi-ward, Kobe City, Hyogo Pref.
Call:078-974-5883
Fax:078-974-0534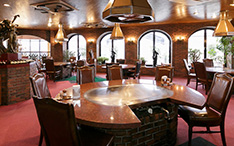 Nishinomiya restaurant
〒663-8003
4-15-5 KamiOichi, Nishinomiya City, Hyogo Pref.
Call:0798-53-5888
Fax:0798-54-2791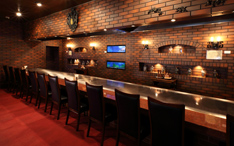 Himeji restaurant
〒672-8048
1-8 Miyake Shikama-ward, Himeji City, Hyogo pref.
Call:079-243-1122
Fax:079-243-1129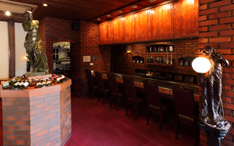 Kakogawa restaurant
〒675-0012
175-1 Noguchi Noguchi-town, Kakogawa City, Hyogo Pref.
Call:079-426-0980
Fax:079-426-0981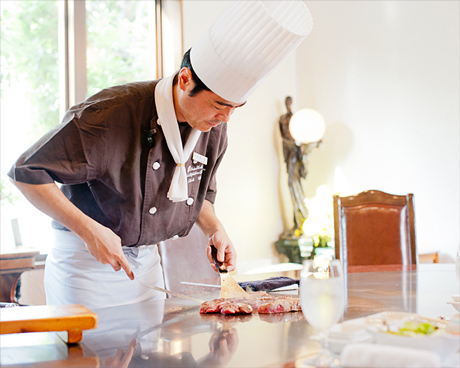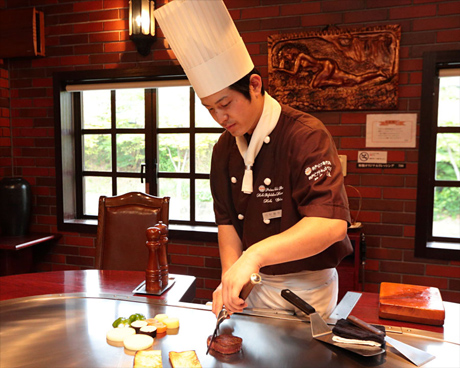 Steak masters cook before your eyes.
Whether at the counter or in a private room, the seats are arranged around the teppan grill.
The finest Kobe beef is cooked to perfection by chefs before your very eyes.
Counter seats brimming with anticipation
The live element is the best thing about a counter seat. Watching the chef's advanced skills on display right in front of you brings an anticipation to the meal, as well as bringing customers together.
* There may be cases where we ask different parties to sit next to one another depending on space availability.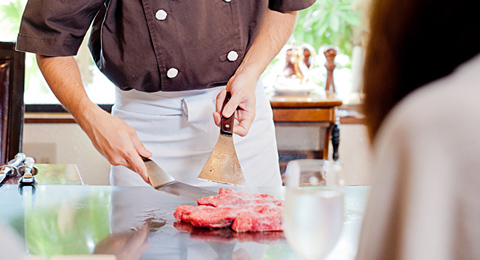 An isolated space of luxury
A private room provides a space isolated from surroundings, where you have the luxury of having the chef all to yourselves. Enjoy yourself in this relaxed atmosphere.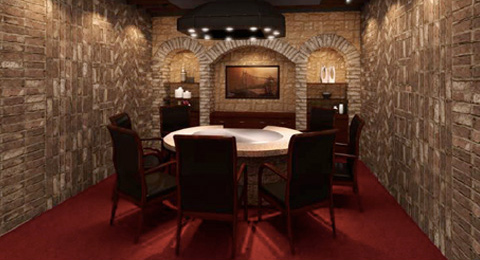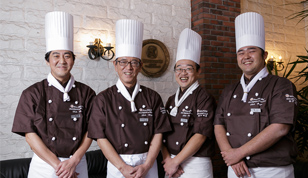 Staff providing exceptional hospitality
We pride our selves in providing heartfelt service to our customers so that they can enjoy the best time possible.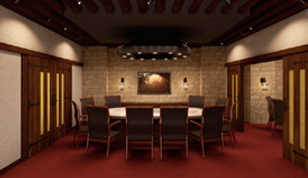 A VIP room for special meals
For special occasions, feel free to use the VIP room.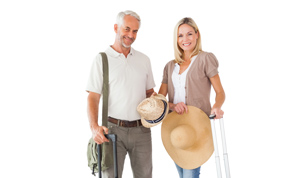 Foreign language service
Some of our staff speak foreign langauges. Overseas guests are welcome to visit our restaurants.
* Each restaurant's service varies by location. Please confirm before your visit.
Customers from Overseas
We have summarized transportation access information from each airport.
For detailed directions to each individual restaurant, please see that resaurant's information.
Why not make a reservation?
Due to crowding and longer wait times, we ask that you make a reservation in advance.