World-Famous Kobe Beef

About Kobe Beef and Cattle

What do you come up with when hearing Kobe Beef Cattle? I guess most of you imagine something like an expensive brand-name beef cattle. What on earth is Kobe Beef Cattle really like?
In this page, we respectfully introduce information concerning Kobe Beef Cattle that Kawamura's being particular about. If you read through this page once, we are sure you'll be able to understand the value and preciousness.
Kawamura's Consistency

An endless pursuit of passion and enthusiasm for Kobe Beef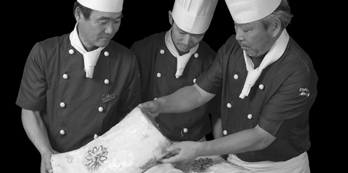 Beef Steak Kawamura serves only the finest quality Kobe Beef. Our steak masters select the few top specimens from the market and serve them to our guests after the steak is grilled to perfection.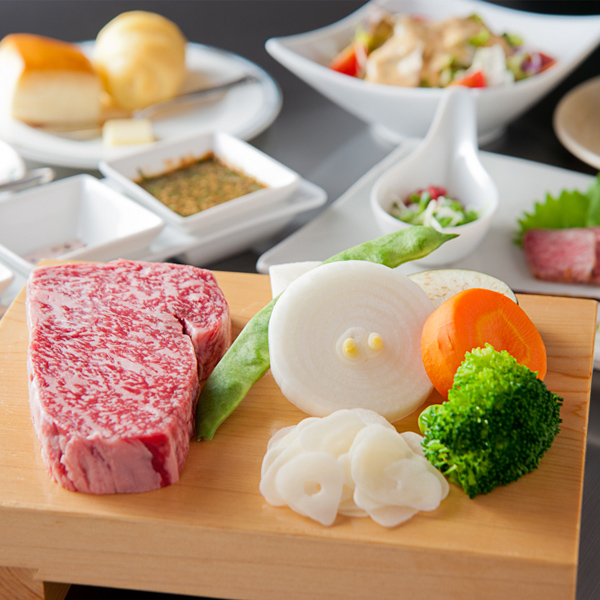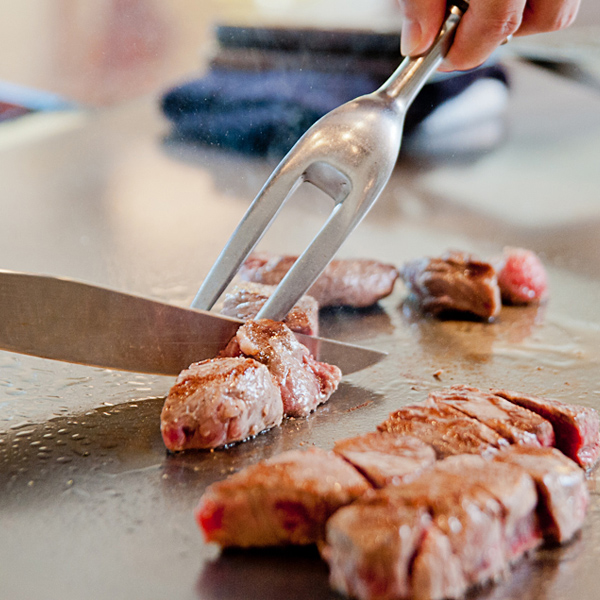 Introduction of Restaurant

A relaxed and hospitable space to enjoy a luxurious dining experience.

Bifteck Kawamura will entertain our guests with the stately interior design and relaxing atmosphere of our restaurant.
We prepare the finest Kobe Beef with the most advanced techniques in front of our guests and provide a luxurious time.
Enjoy the ultimate flavor and enjoy a conversation with the chef as you relax.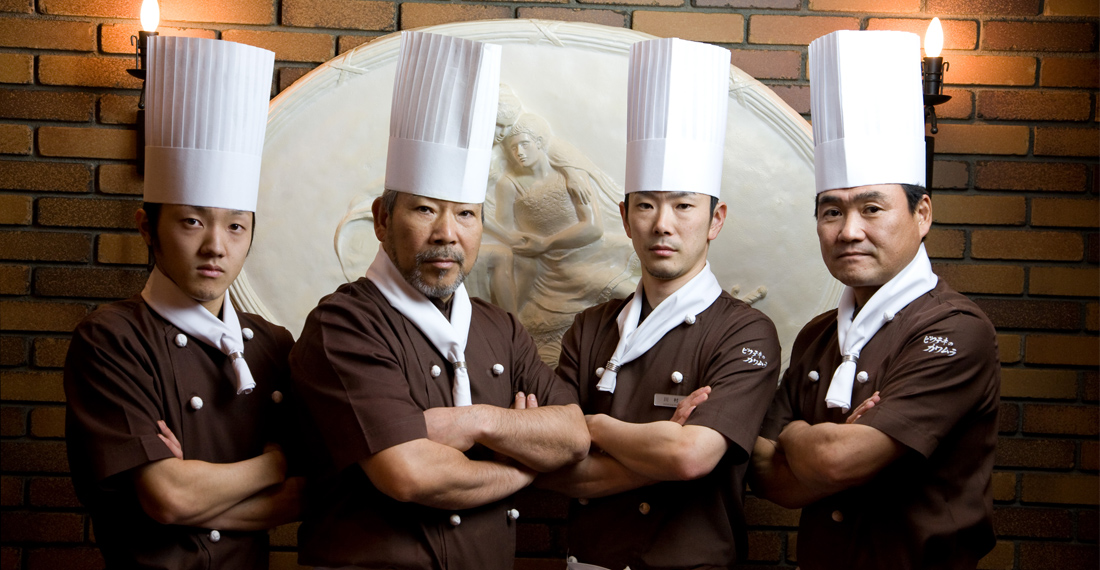 Introduction of Steak Masters

The masterful art of using refined techniques to bring out the full flavor of Kobe Beef

Everything we do is to deliver the best Kobe Beef flavor to you.
Our selection of meats we purchase, inimitable cooking techniques, and consideration for our guests set Kawamura's craftsment apart.
The original managing che

Haruji Kawamura

The third-generation

Yusuke Kawamura

The third generation's younger brother

Shohei Kawamura
Customers from Overseas
We have summarized transportation access information from each airport.
For detailed directions to each individual restaurant, please see that resaurant's information.